Burning Your Binding Contracts Live Group Call
Burning Your Binding Contracts Live Group Call with Christel Hughes
$
67
00
2 Payment Plan Available
BURNING YOUR BINDING CONTRACTS
Have you ever had the feeling that despite the exhausted efforts to try and release a person, a habit, a relationship, or a health issue that there's something binding you?
It's almost as if there's nothing you can do…you just can't seem to get out of it…it feels hopeless and never ending, ugh!
It follows you around and has a looming over you feeling…try as you might to set yourself free.
Well, that may be due to a Binding Contract…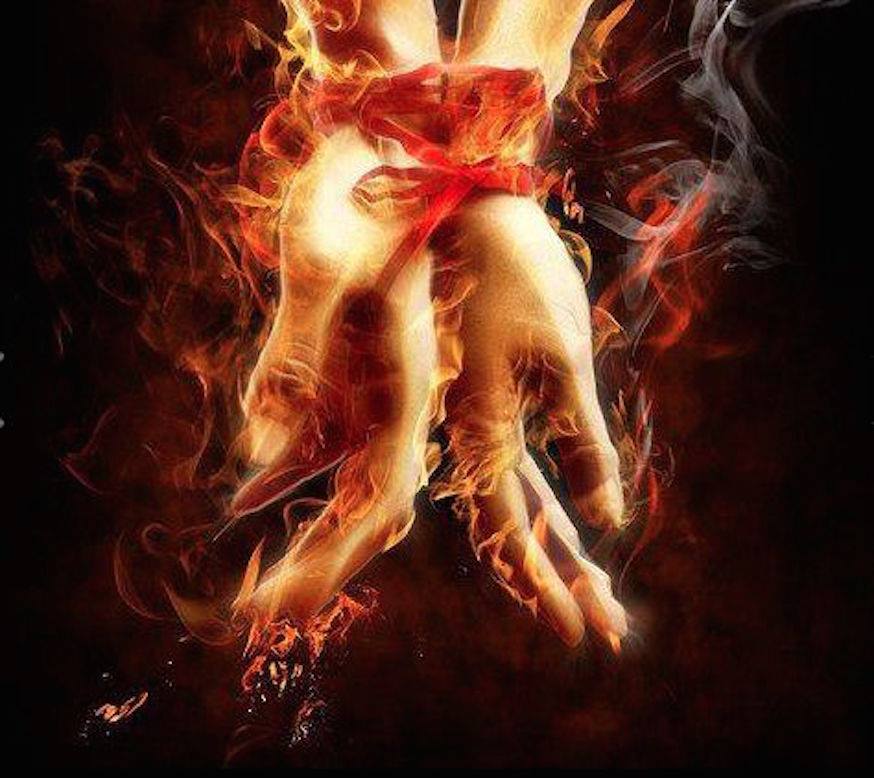 Binding contracts are invisible and live in your energy field…That's why it's so difficult to get rid of them ~ it's not obvious! Contracts follow you wherever you go, they don't let you out of their sight and they are constantly working against you ~ in other words you can't catch a break ~ those binding contracts don't let you off the hook either because they are Karmic.
I know….ooooohhhhh, Karmic, what an ethereal term, huh? The Karmic nature of things is hard to distinguish, describe and decode and therefore, it's very mysterious.
But there is a way to decode the nature of karmic binds so you can be FREE. Free in like Forever Free…no longer need to be concerned with…Absolutely Free and Happy and FREE.
Do we all have contracts ? Yes!
Any promise or commitment or agreement is a contract.
Most binding contracts are in and from relationships. These are typically love contracts, where we enmesh our energy bodies. But any agreement creates a contract. A promise to yourself or a commitment to another is also a contract.
What happens if we don't do anything about these contracts?
You get weighed down energetically
New "happier, healthier" energies can't come in
You become energetically blocked to new experiences because you are still tied to old commitments
Stagnation, density, calcification build up
We even have contracts with Money!
Is there anything that can be done about this?
Absolutely! That's exactly what this program is all about. During the workshop call, we'll go through a process to literally clear and rid yourself from these Binding contracts, restrictive commitments, and outdated agreements. Did you know that any unfulfilled goal, dream, desire or commitment you have made to yourself is also a contract? I help you clear these too.
Contracts are the universal intelligence that keeps the checks and balances. Contracts or vows are a manifestation of that requirement. The Infiniteintelligence organizes consciousness into a vibrational entity called a contract.
Contracts are 'alive' with energy from the 2 or more entities that entertain them. They grow and evolve as we do and change as we do our duty or take action.
So what happens after I do the process?
New, fresh, light Energies are allowed to come in…Use that energy to create and Manifest
Open yourself to Relationships (Loving, Generous, Genuine)
Make better decisions and feel confident about them
Open yourself to Prosperity & Abundance (Happiness, Laughter, Clarity, Money, Joy, Peace)
Live a more balanced life, take good care of yourself
Opportunities start to open up for you
Release and Set Yourself Free from Binding Contracts that are stopping Fresh, New Energies from coming in!
BURNING YOUR BINDING CONTRACTS PROGRAM
($255 value)
Discover:
What Binding contracts really are and how to identify them in your field so they stop hanging around
The Top 2 Secrets to keep contracts from recreating so you can be truly FREE forever
How to shift your Mindset around carrying Binding Contracts so you don't feel 'trapped' by them
How to create a new contract while maintaining healthy boundaries and without manipulating the situation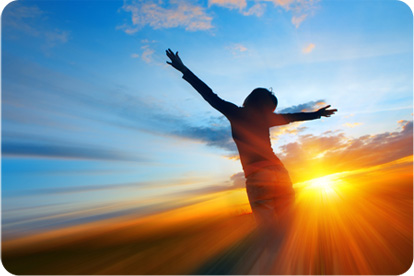 What's included?
Burning your Binding Contracts Live Call workshop – Rewrite, Renegotiate, Burn and Complete on as many contracts as you can during this live call. I will guide you through the Burn so these contracts won't return – no recreating them!
Pre-burn PDF: 'Setting Yourself up for Freedom'
Post-burn PDF: 'Full Assimilation for Forever Freedom'
Full Assimilation guided journey MP3
Downloadable MP3 of workshop so you can use it whenever you need to!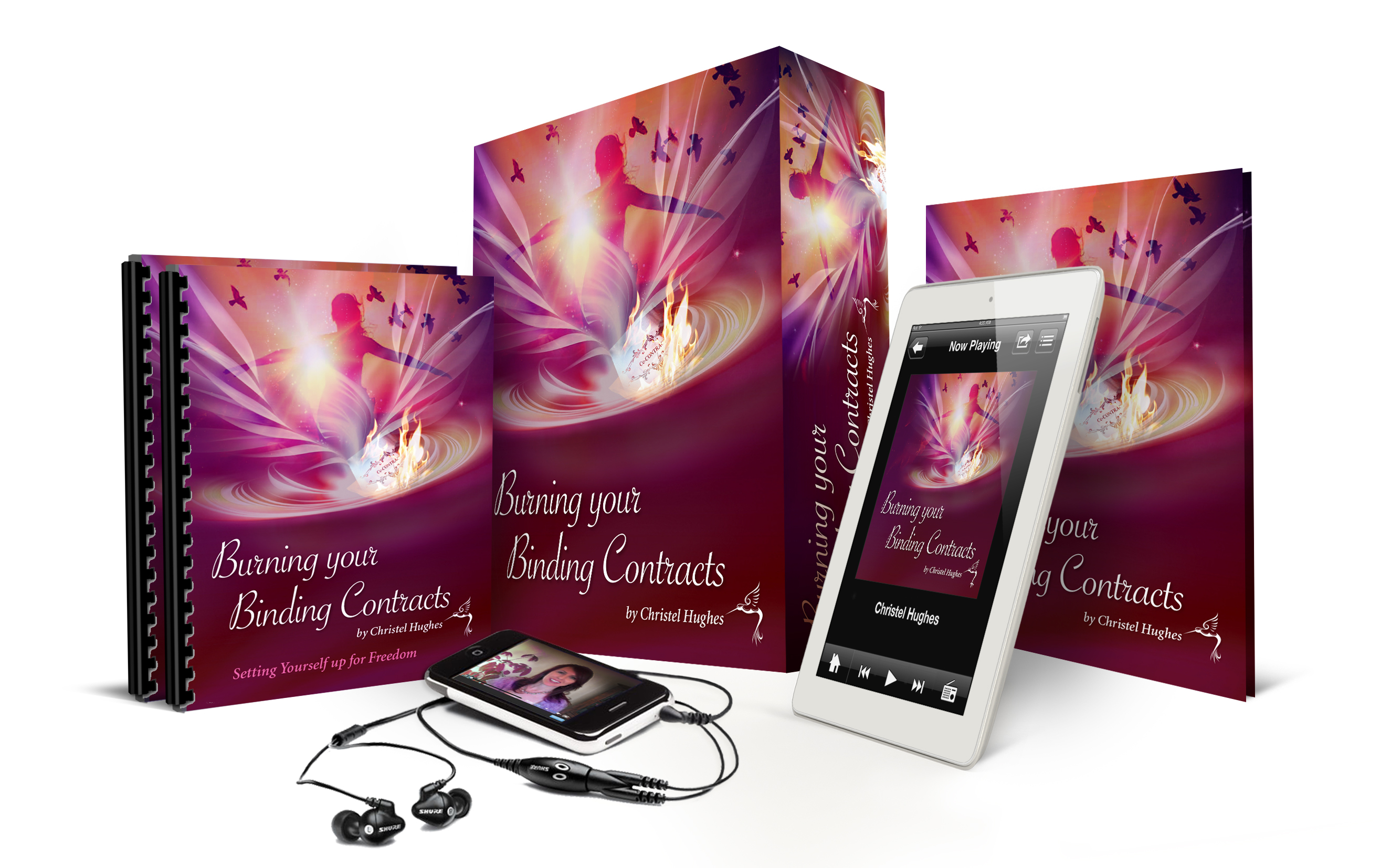 Understanding Emotions Series
Value $197
Using Emotions as Action Indicators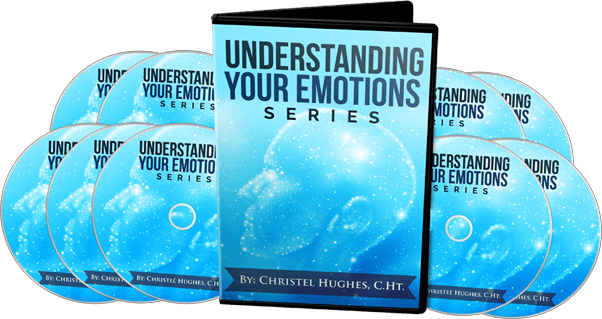 What are your emotions telling you to do… emotions have a language all their own and when you understand it you can be emotionally guided and informed to take specific actions. This all leads to greater levels of clarity, emotional freedom and security with yourself.
You no longer need to "deal with" or put up with emotions, they don't have to run your life, you no longer need to hide them, suppress them or avoid them. You can listen, take action and move on with greater understanding… Understanding leads to knowledge, good judgment and Wisdom all the things a great choice is made from…
Understanding Emotions Series, E-Guidebook
Understanding Emotions Series, 9 – Part Video Series
Understanding Emotions Series, 9 – Downloadable PDF's
Intro Video: The Power of Understanding Emotions
Video & PDF #1: UNDERSTANDING CONFUSION
Video & PDF #2: UNDERSTANDING SADNESS
Video & PDF #3: UNDERSTANDING ANGER
Video & PDF #4: UNDERSTANDING JEALOUSY
Video & PDF #5: UNDERSTANDING FEAR
Video & PDF #6: UNDERSTANDING SHAME
Video & PDF #7: UNDERSTANDING GUILT
Bonus Video & PDF: UNDERSTANDING ANXIETY
Understanding Emotions Series Guidebook PDFs
Accessible Online/Downloadable PDFs…For These Empowerment PDF's are yours to keep in your library so you can reference the processes anytime you need them.
Understanding Emotions Introduction
Understanding Confusion
Understanding Sadness
Understanding Anger
Understanding Jealousy
Understanding Fear
Understanding Shame
Understanding Anxiety
I'm here to support you in your journey of transformation and illumination. If you are seeking growth and clarity for your Spiritual awakening or a modality to support yourself along your path to purpose, love and greater fulfillment, then this is the space for you. Thank you for being conscious to take the next step.
 Much Love to You,